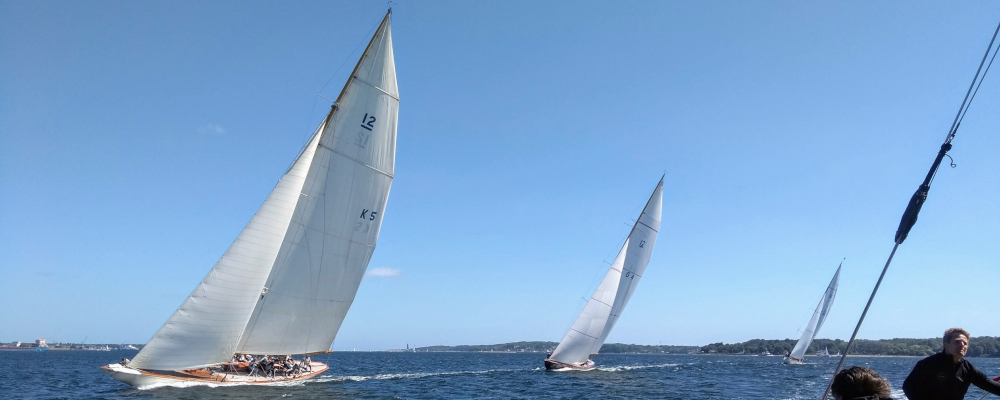 You steer – we support! This offer is for businesses, clubs, associations, and other groups.
You want to grow as a team and experience standing at the helm? We offer team-incentive trips that bring people together and help you grow as a team. Because sailing requires everyone to literally pull together to move the vessel efficiently, sail boats are the perfect environment to learn teamwork. Become part of the crew on a 12mr class, an elegant, classical sailing yacht with the character of a racer. Regardless of whether you want to relax on a day trip, or prefer a more sporty challenge as part of a regatta, you choose the destination. Ever-changing wind and water conditions will demand attention, dynamics, and coordination from your team, challenging you to work together.
Are you interested? Please use our contact form or do not hesitate to call us. We will create an individual offer.