Transat – Vorbereitungen auf Teneriffa
Christian & I have now been in the port of Santa Cruz de Tenerife for 2 days and are eagerly preparing the ship for our trip. Georg has already worked very well after buying his 'Jan Maat', so there is not much to do. In addition to rig optimization, fitting and building blocks, bunkers and setting up our rescue and communication equipment, everything is essentially 'chico'.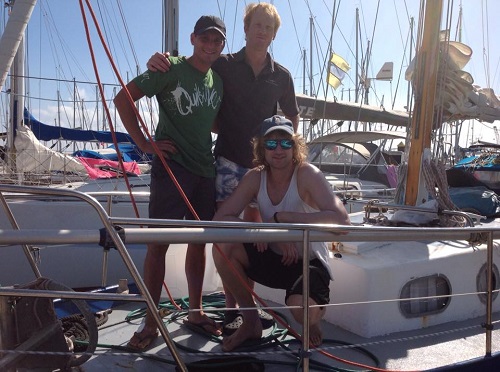 So our plan to leave on Sunday looks realistic so far, the tension increases and above all the anticipation. Above all, we find that more and more people have come to us in the last few days and have been curious about our project. It must be noted, however, that we are not the only ones going across the pond from the Canaries at this time. So we will design our first route to Cape Verde with a group of Norwegians before we call you on the port bow just before the 'Ahoi' archipelago.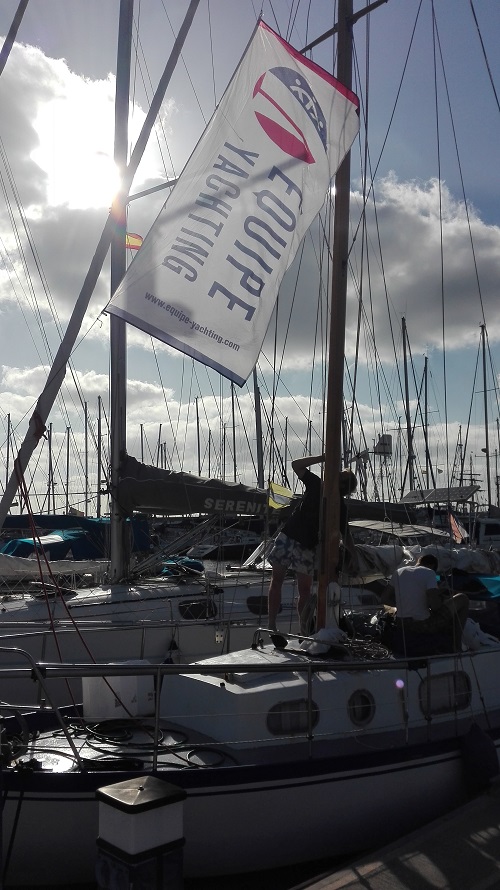 Tonight we enjoy a few cool sporty lemonades for the last time and tomorrow there will surely be a juicy steak for the last time. On Sunday we say Europe "Adios".
Stay tuned!
Daniel