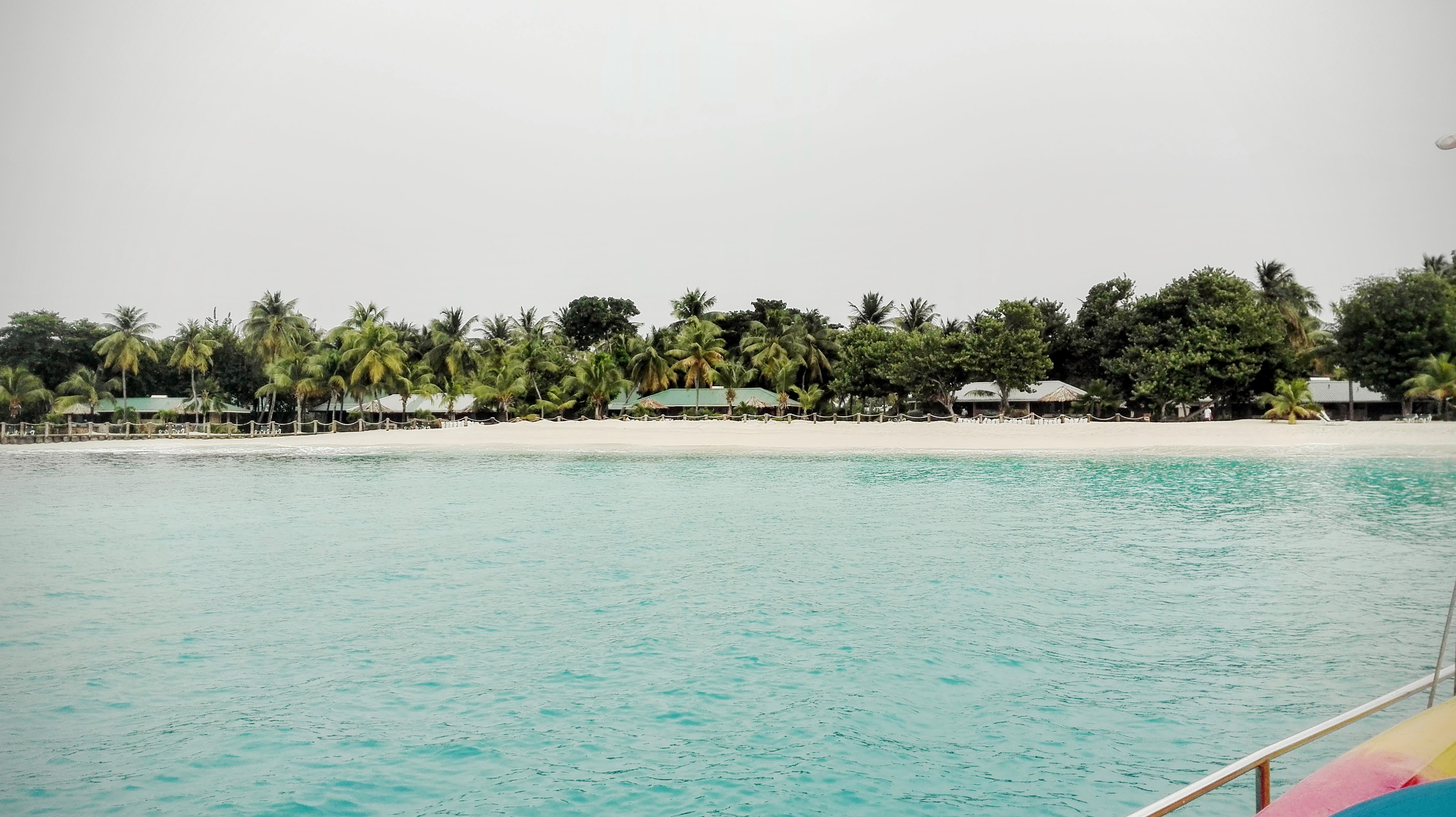 Palm Island, Petit Saint Vincent & Mopion
'Palm Insland' and 'Petit Saint Vincent' have something in common: there is a hotel on them, which means that access to these islands is very restricted. Only paying guests can spend the night on the island and can move freely. However, you do not need to be scared to explore the islands, because it is worth taking a walk on them to get an impression of the characteristically different and beautiful coasts and to admire the many coconut palms. One or the other sundowner in the respective hotel bars of the so-called yacht clubs, which are not, however, can be safely saved. The drinks are just as modest as the service and prices. It is better to visit the dinghy on 'Happy Island' in front of 'Union Island', there is barbecue and cold beer – much cheaper and in good company.
The smallest island that still belongs to 'St.Vincent & The Grenadines' is called 'Mopion'. You have to take a closer look to see the island, because it only consists of a small but fine hill of sand and an umbrella on it. Nowhere can sunbathing, chilling and snorkeling be more lonely – provided you get there early. You can anchor south of the island just before the reef.